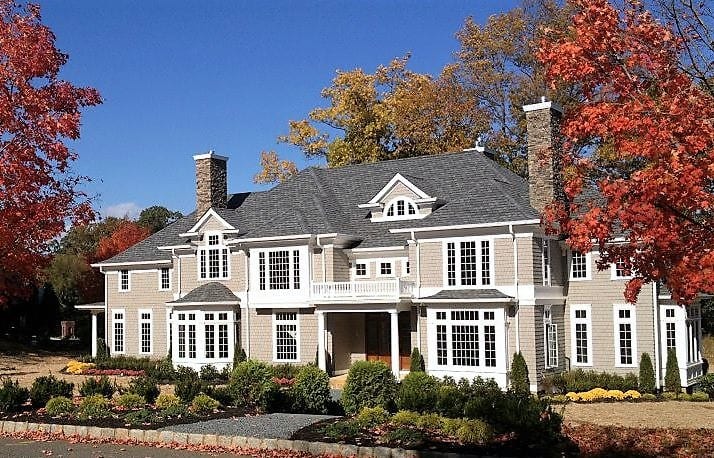 Exceeding client's expectations with precise detail is one of our main goals when building a new home, renovating or constructing that addition you have been dreaming of. We believe in collaboration between our team and our clients so that your vision is manifested throughout any size project.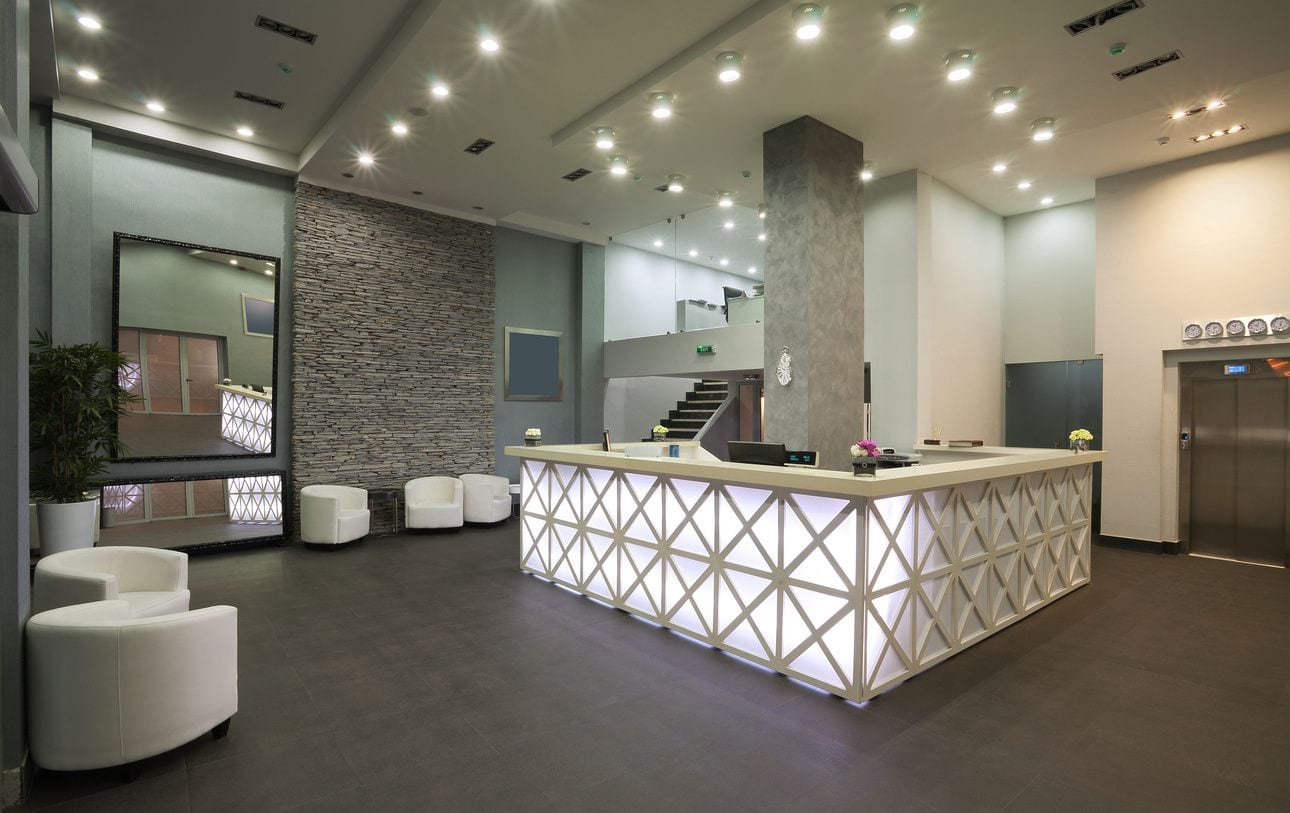 It is always an exciting and rewarding opportunity when an organization decides to occupy a new office space or facility. Maybe you are ready to increase your workspace or need an addition to accommodate new offices for your growing productivity. At Navesink Fine Homebuilding, our commercial contracting division makes it a priority to grasp your company culture and build a functional space that provides undeniable benefits.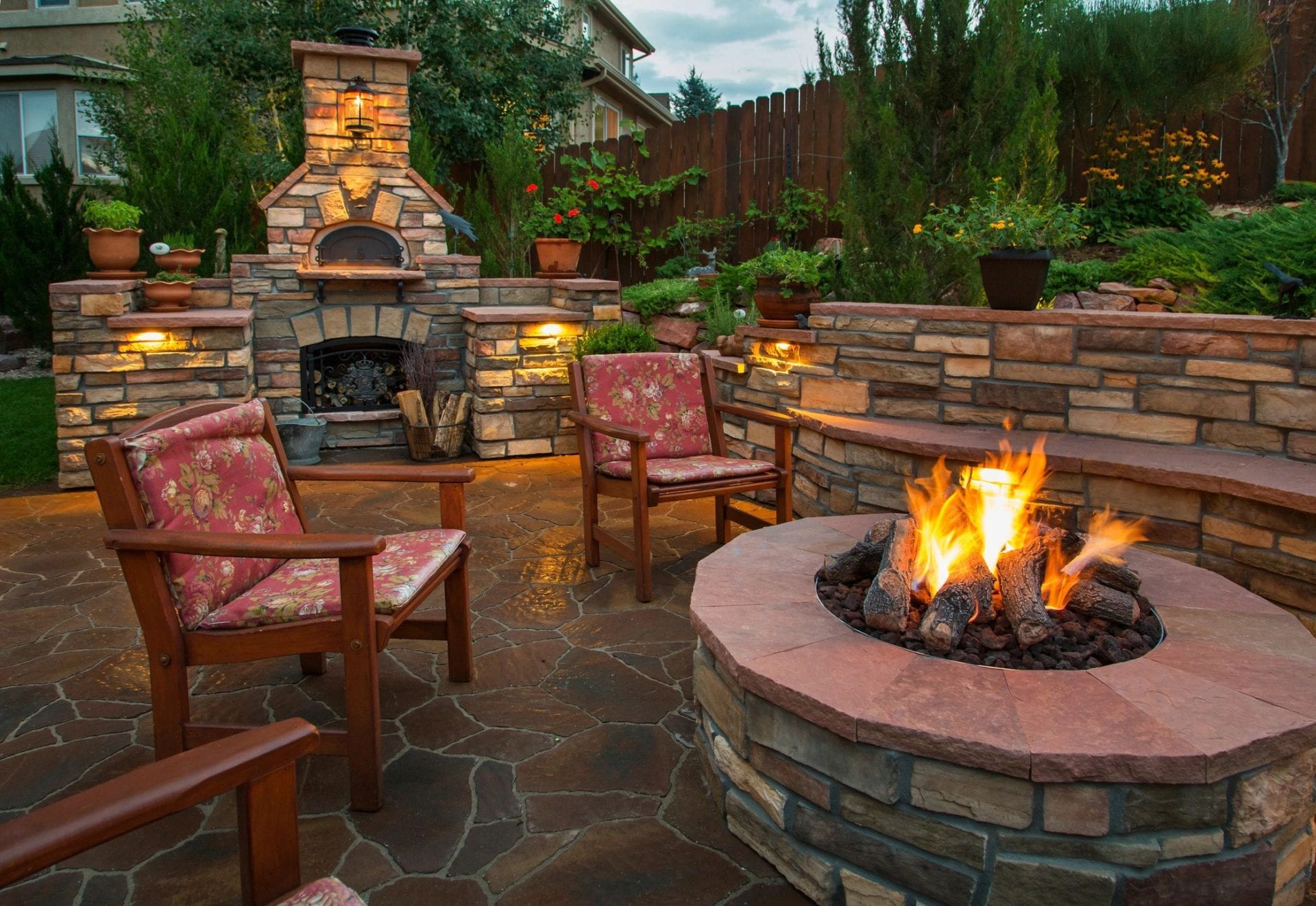 After you've moved into your new house, or to maintain your existing home, Navesink Fine Homebuilding offers a robust portfolio of lifestyle management services that preserve your investment, minimize the inconveniences on your busy life, and give you peace of mind – 24 hours a day, 365 days a year. These comprehensive or a la carte services include preventative maintenance, custom projects, home evaluation, rapid response, and caretaker services. For maximum convenience, preferred status, and absolutely no worries, we recommend our popular Lifestyle Management Membership program. We invite you to inquire about our extensive services designed for convenience and exceptional value.
Routine cleaning, maintenance and repair of home systems